+1.800.554.1965
Support | Login | News & Events | Contact
WHY CHOOSE G5 »
SOLUTIONS »
RESOURCES »
BLOG »
ABOUT »


Why Choose G5
Overview
Why the Digital Experience is important
Reach the RIGHT prospect with the RIGHT experience
Monitor the digital voice to place the RIGHT renter
Convert more of the RIGHT leads to leases
Delight the RIGHT resident and build advocacy
Maximize spend against the RIGHT prospect
Solutions


Multifamily
Self Storage
Senior Living
Student Housing
Resources
Blog
About
News & Events
Contact

+1.800.554.1965
G5
550 NW Franklin Avenue, Suite 200
Bend, OR 97701

Support
Login
Privacy Policy
Site Map
Your customers are digital, and to improve your bottom line business performance, you have to have a strategy in place for providing and managing amazing experiences at every digital touchpoint. Already doing that? Find out with a free Digital Experience Assessment

—

a custom analysis of your digital presence

—

and the first step to building your own Digital Experience Management (DXM) strategy.


Your assessment includes:
Digital Experience score based on Google best practices, compared to industry averages
Digital Lead Generation and Tracking strategies including PPC, SEO, Mobile, Maps, and Website Design
Recommendations for improving the digital experience of your property

To take advantage of your free assessment:

1. Fill out this form to request a free Digital Experience Assessment of two of your communities. Select your best-performing community and worst-performing community, based on the following criteria: search engine rankings, paid advertising, mobile, maps, branding, website design, ratings, and reviews.
2. Stop by G5 booth #1018 at ALFA to receive your assessment and actionable insights.
3. Use those insights to start building your DXM strategy.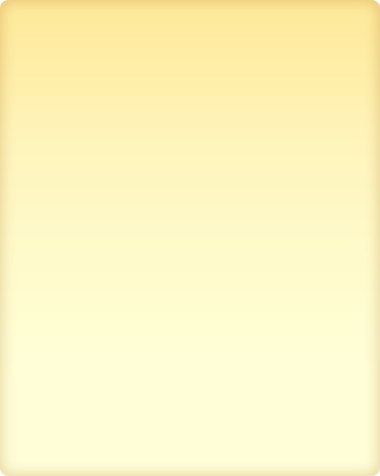 Yes, I'd like a free Digital Experience Assessment of two of my communities: